ABOUT
With two decades of experience working on high-profile projects, we excel at leading complex projects for sophisticated clients.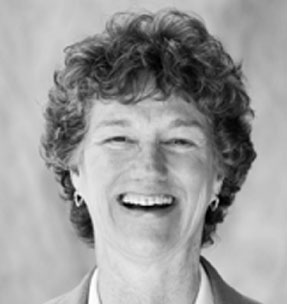 A master of strategy and collaboration, Susan serves as our primary language architect. A true connoisseur of language, she brings a deeply nuanced linguistic perspective to our naming projects, a rarity in our industry.
In addition to her naming skills, Susan provides the context, thoughtfulness and clarity needed to guide clients through the naming process.
Before founding Russell Mark, Susan was an information designer with the international design consultancy Fitch, Inc. She previously held director-level positions at Princeton University and the Rockefeller Foundation.
---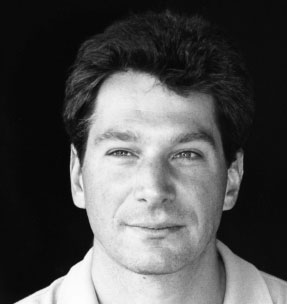 With visionary ideas and an abundance of energy, Mark delivers consistently remarkable and strategically sound creative work to our clients.
In addition to his naming expertise, Mark's client education expertise is unmatched, and he often acts a client's main point of contact throughout a project. He's known for his ability to keep the process moving forward even when the going gets tough, gaining consensus among all stakeholders for a successful outcome.
Prior to joining Russell Mark, Mark worked as a marketing consultant for General Motors and as a consultant to the Ohio Attorney General's office.